Your preferred tool for sourcing industrial products.
Pooling of know-how
The regional industrial exhibitions SEPEM Industries and Global Industrie have joined forces within GL events since 2019, pooling their know-how, expertise and reputation to offer a new service: Industrie Online, a marketplace accessible 24 hours a day, 365 days a year to support industrial projects and encourage meetings between new players throughout the year.
On the one hand, the strength of SEPEM Permanent, the 100% digital version of the SEPEM Industries trade shows, a tool approved and recognized by the entire profession since 2012 that connects over 1,000 industrial suppliers and 221,000 potential buyers.
On the other hand, the power of the generalist exhibition GLOBAL INDUSTRIE, a polymorphic medium whose various components are complementary tools that accelerate business to be inspired, to meet, to prepare, to materialize and to accompany the industrial world.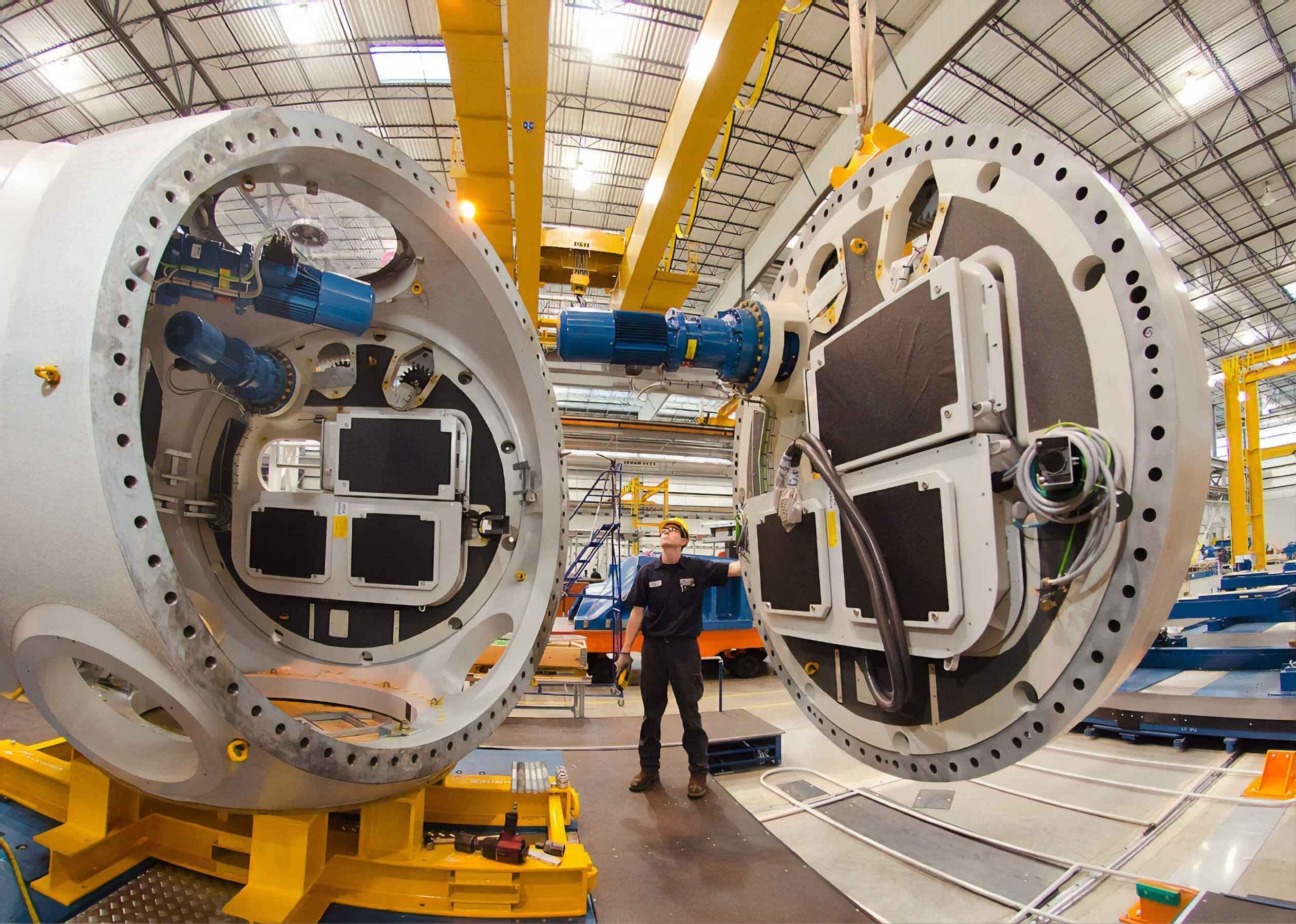 Contact Industrie Online
Connecting Industrials together
Address
GL Events Exhibitions Industrie
ZONE ARTISANALE MAYNE II - CS 80223
47440 CASSENEUIL
Contact industry online